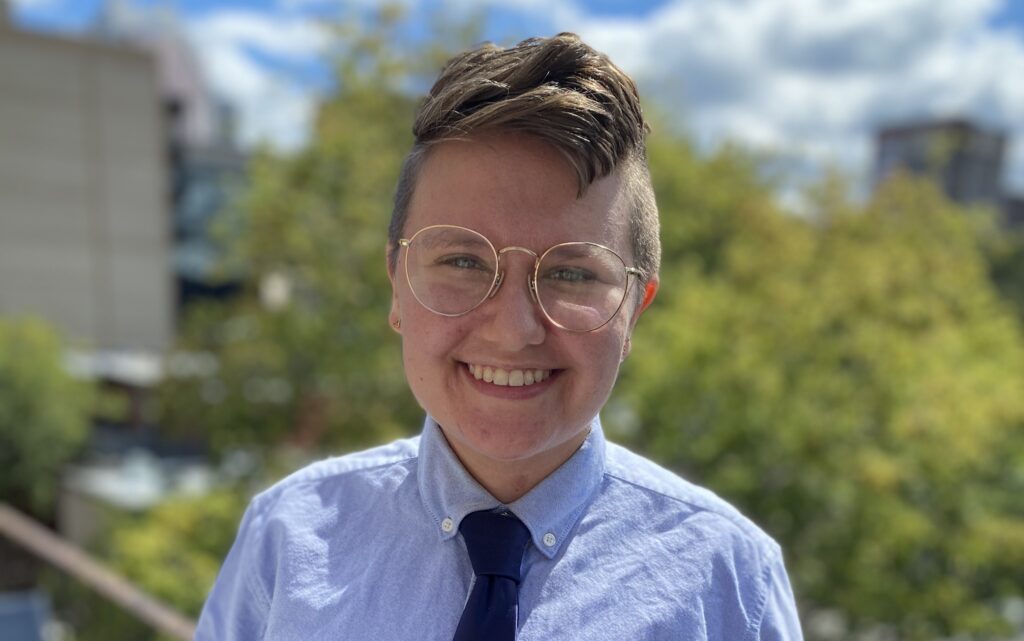 Hi, I'm Alex! My pronouns are they/them or he/him! I am a 25-year-old queer, trans-masculine seminarian studying at Montreal Diocesan Theological College.
I am passionate about the intersections of faith, sexuality, gender, and embodiment, although I may also write about other subjects from time to time.
Besides writing, I love cooking, making music, and spending time with my beautiful girlfriend, Mal. In ministry, I am passionate about creating inclusive, embodied spaces, whether that be through solemn liturgy or raucous praise music.
You may see some older posts on this blog that no longer reflect who I am today, but anything you see is something I've decided still has value for me, even if I no longer see eye-to-eye with my past self on some things (including elements of those very same posts).